GS Publication
Re-designed Gallery Stock's annual publication. It is composed of 88 pages of trends and curated selections of GS's top artists and photographers.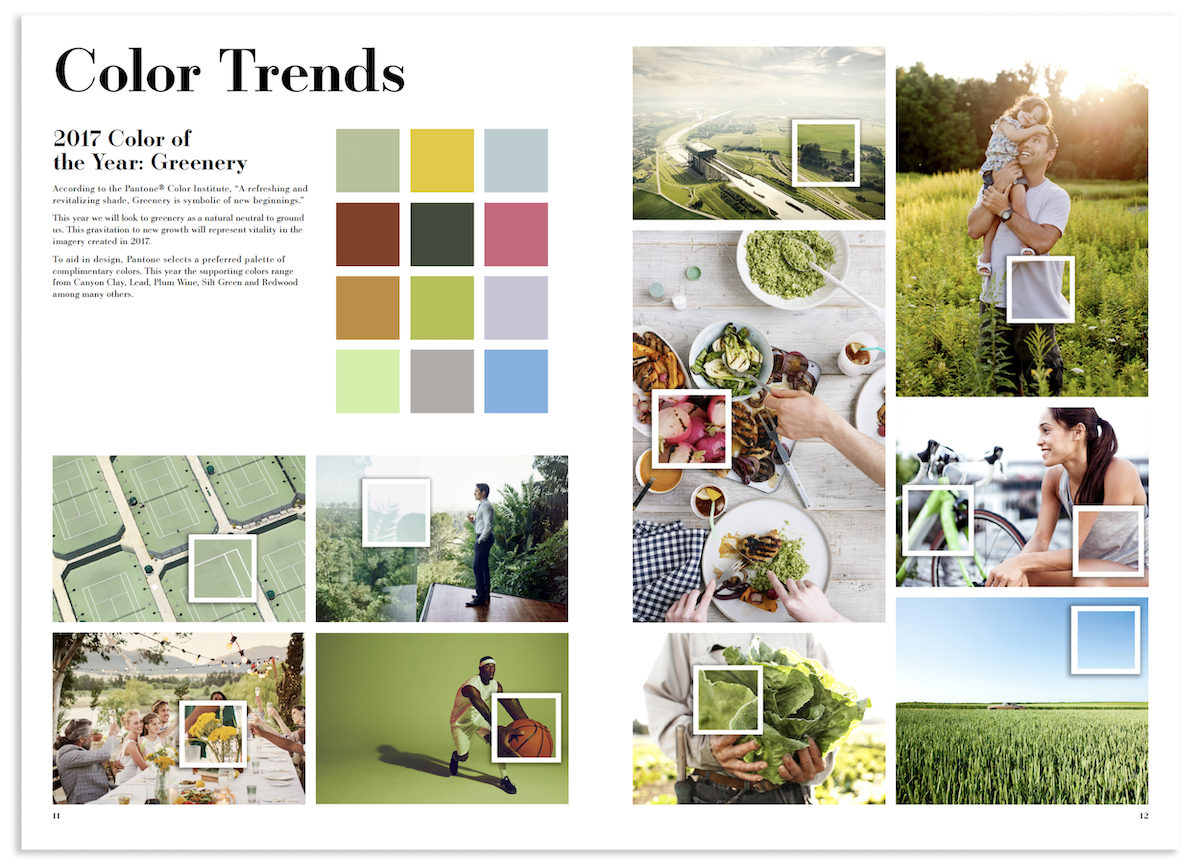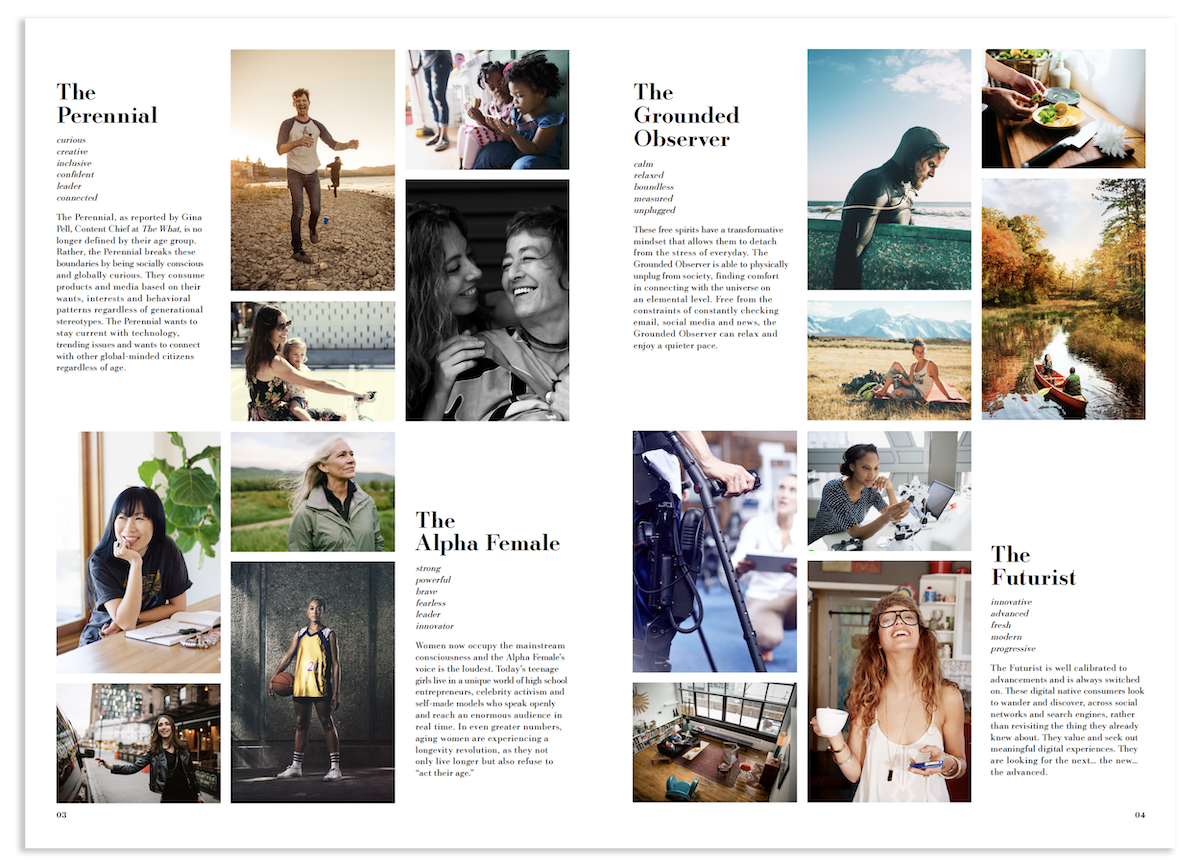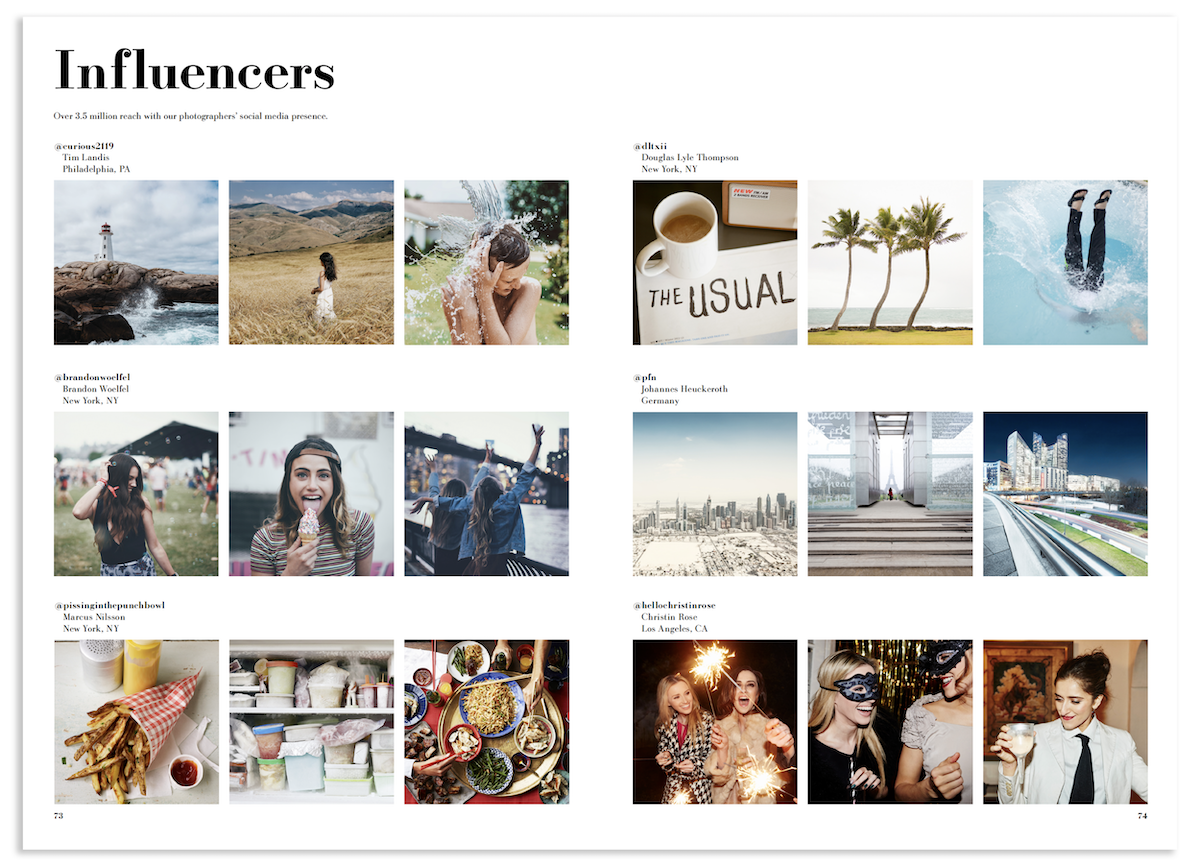 (above) GS Business Cards
Implemented new brand mark to create timeless and more sophisticated brand experience with updated business cards.
(above) GS Landing Page
Conceptualized and created various landing pages for Gallery Stock's redesign.
(above) GS Email Campaigns
Conceptualized and designed all email campaigns with a brand new look.